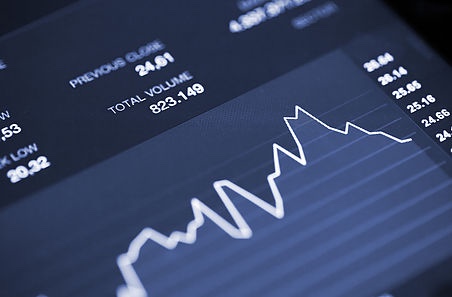 If you are one the many wondering how the weekend affects stock markets around the world, here is an answer for you.

Stock markets are open Monday to Friday (9:30am to 4pm New York time).
If no major news is reported during the weekend, the regular session will resume on Monday and price will continue its trend direction from the Friday when the market closed.
If a major news is reported (either good or bad) during the weekend, it will be reflected in price action on Monday, when the market opens.
When looking at trading charts you might see a gap down if the news was negative, or a gap up if the news was positive. Price could also reverse trend direction.
It is also important to pay attention to what the other international markets are doing. For example, on Sunday evening when the New York Stock Exchange is closed, the Asian markets are in full trading mode and the European markets are about to begin their trading activity.
Got a question? Write us here
Good Trading!
Trading Risk Disclaimer
All the information shared in this course is provided for educational purposes only. Any trades placed upon reliance of SharperTrades.com are taken at your own risk for your own account. Past performance is no guarantee. While there is great potential for reward trading stocks, commodities, options and forex, there is also substantial risk of loss. All trading operations involve high risks of losing your entire investment. You must therefore decide your own suitability to trade. Trading results can never be guaranteed. This is not an offer to buy or sell stock, forex, futures, options, commodity interests or any other trading security.