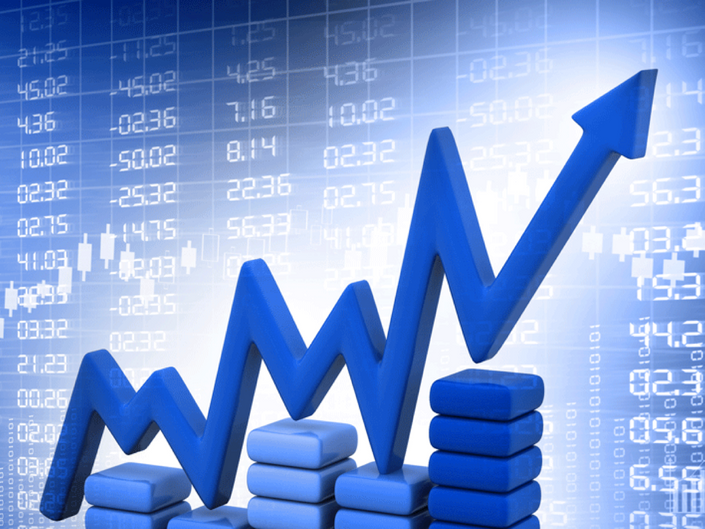 Top 2020 Stock Picks
Complete Report and Analysis: 17 Companies That Are Well Positioned for a Strong Run in 2020
Top 2020 Stock Picks report gives access to a list of 17 carefully selected stocks:
eleven large cap
three mid cap
three small cap
Hundreds of hours of research, detailed technical chart analysis, and an impressive projected growth, lead us to believe that those companies have the potential to make a substantial move in the next three-six months and to have a competitive hedge in 2020 and beyond.
The report includes:
written analysis explaining the reasons behind our selection
our price targets
a detailed video analysis outlining support and resistance areas as well as current and future entry opportunities
follow-up updates
Goldman's, Needham's and other big name analysts supporting the selection, as well as their take on each individual stock pick
At the end of each month (or when needed) we will release video updates of the current market conditions, how each stock is performing and what to expect next.
TRADING RISK DISCLAIMER
All the information shared in courses, videos, coaching, alerts, blog posts, social media posts and any other distribution venue (digital and not) is provided for educational purposes ONLY. Any trades placed upon reliance on SharperTrades.com are taken at your own risk for your own account. This is not an offer to buy or sell stocks, options, ETFs or any other trading security.
Your Instructor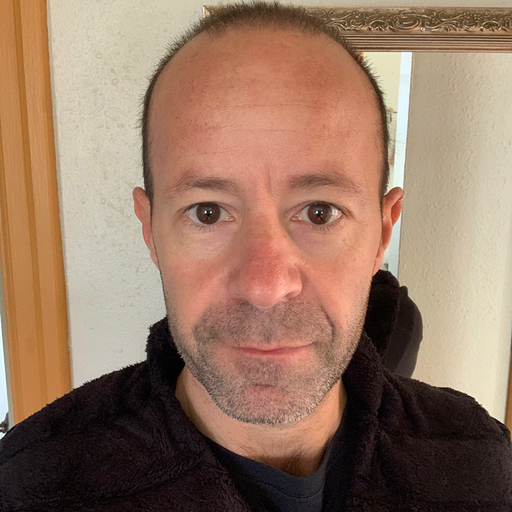 Luca Moschini is the founder of Sharper Trades, an online trading education site offering a comprehensive training program based on candlestick analysis, technical analysis and option strategies.

Luca is a swing trader with the main focus on individual stocks and ETFs. He trades US markets, predominantly NASDAQ, New York Stock Exchange (NYSE) and Chicago Mercantile Exchange & Chicago Board of Trade (CME Group) . Occasionally he also trades gold, grains, natural gas and other commodities.
Luca offers several services to help students get up to speed with their learning process and to shows them how to apply the techniques on real trades in real time.
Luca is a passionate, experienced and engaging instructor. His mission is to help you become a successful and more profitable trader. "Trade what you see, not what you think..."
---
With over 80,000 students worldwide, Sharper Trades is a leading site in the online trading education. If your goal is to become a more confident, successful and profitable trader, Sharper Trades courses are the perfect place to start.